What controls your body? At times it may feel like it's work or kids, however, we hope that you answered your brain! Your brain, which is part of your central nervous system, controls every muscle, organ and cell in your body. In fact it is responsible for almost everything!
That's why as chiropractors we are obsessed with your spine. Your spine houses your central nervous system and the function of your spine directly affects your brain.
Like any relationship in life, your brain and body need a high level of communication to stay well. The benefits from chiropractic care that you may experience are practically endless!
Our South Fremantle chiropractors are highly skilled, thorough and deliver care based upon the latest scientific research. By looking at your health challenges from a different perspective, many of our clients achieve results that exceed their expectations.
Our chiropractors are well-versed in many effective techniques, including Sacro Occipital Technique® (SOT®), Neuro-emotional Technique, Thompson, Activator Methods®, Sympathetic Dominance protocol and Cranio-Sacral Therapy. We'll fully explain the methods we believe are most appropriate for your case and that you feel comfortable with.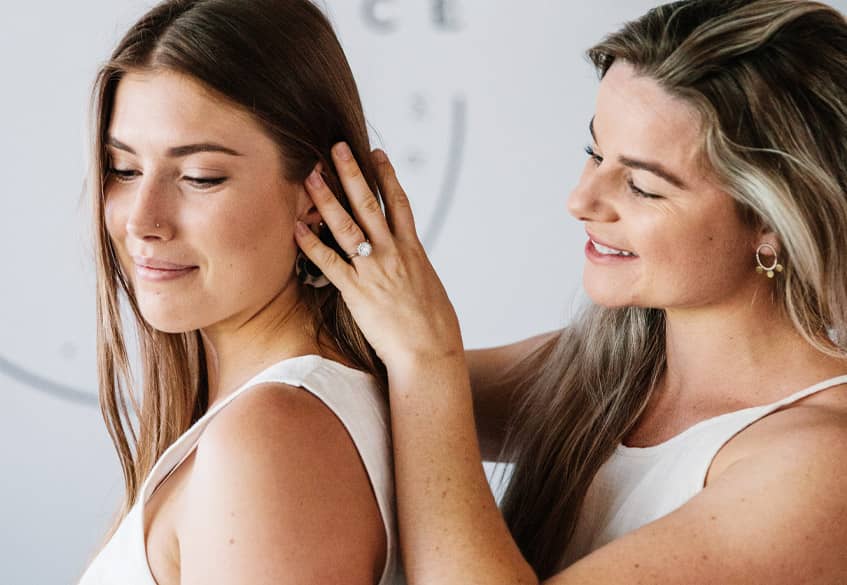 Here are our chosen chiropractic techniques and why they are effective with our patients.
Sacro Occipital Technique
Sacro-Occipital Technique (SOT) is a comprehensive, gentle and innovative chiropractic technique for the whole body. It helps in stabilising and normalising the function of the pelvis, spine, and entire nervous system. SOT is built around the relationship between three crucial parts of the body: the nervous system, the tailbone (Sacrum), and the base of the skull (the Occiput). SOT chiropractors understand the mechanics and neurology of the body in an organised and practical way.
This chiropractic technique is highly effective in addressing both chronic and acute issues, especially of the spine. Such as low back and neck pain and dysfunctions in the . This chiropractic treatment is quite versatile and can be safely applied to everyone, no matter what the age.
Neuro-Emotional Technique
Thompson
Activator Methods®
Sympathetic Dominance Protocol
Cranio-Sacral Therapy
Your first visit will immediately tell you if we're the right choice.
We encourage our new clients to take a tour around the facility.
You'll get to meet our team, whom you will surely feel instantly acquainted with.
One of our chiropractors will talk to you and ask questions, including the most important one: why you're here.
Tell us in detail about your aches and other complaints.
A physical examination will be conducted by your chiropractor.
After understanding your condition, you may require additional tests, which may include imaging.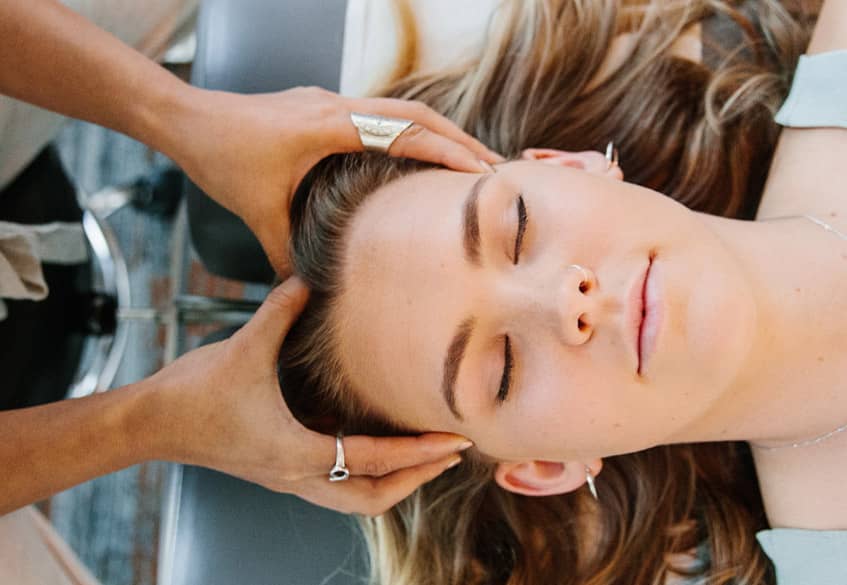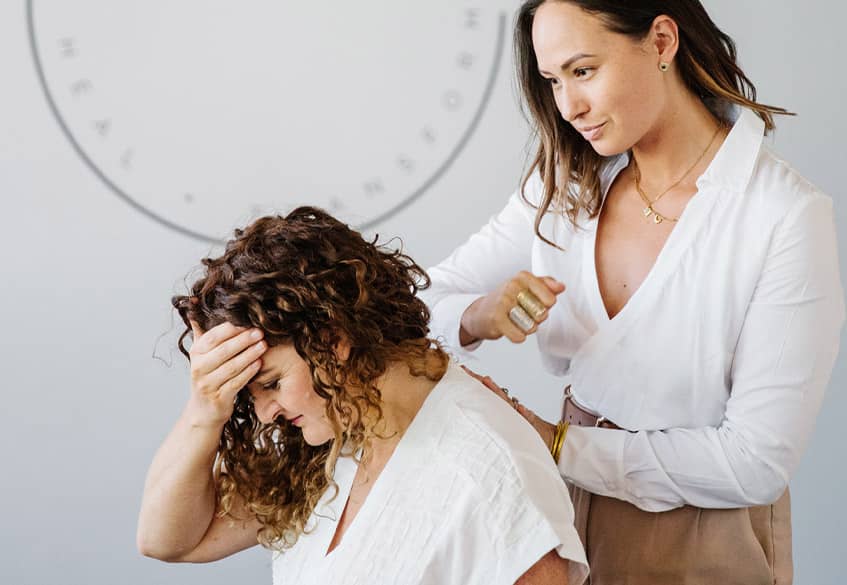 When you return, we'll present you with the findings from your initial consultation.
You'll also receive a personalised plan that suits your case.
The plan consists of your problem and its causes and our proposed treatment, duration, and costs.
You can accept our proposal or find a treatment that you think will suit you better. There's no pressure.
If you choose us, we're more than happy to begin your first chiropractic adjustment with us.
One thing you should know about chiropractic treatments is that they do not create miracles. It's progressive care, and we'll be with you every step of the way.
Once your body has healed, we make sure that your old condition will no longer return through routine exams.
Meanwhile, if we believe that our treatment is not working, we will quickly inform you so that you move on and find a more suitable procedure.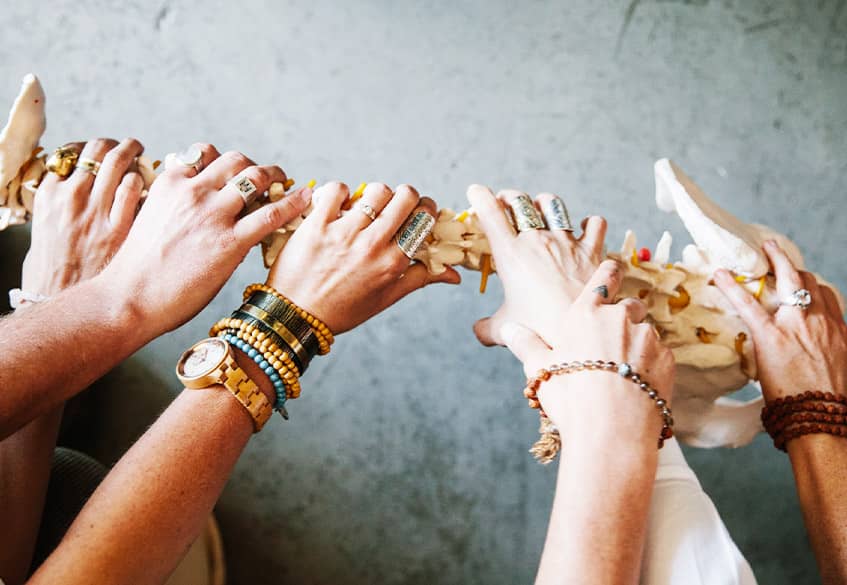 Request an appointment today! Health funds rebates apply.
Our greatest hope at Open Space Healing is that we can help you live out this purpose. You're on Earth to accomplish something that nobody but you can! By improving the health of your nervous system, you'll be better equipped to live the life you deserve.
Find out more about what we may be able to do for you by contacting our South Fremantle team today! Saturday appointments are available.