HOLISTIC CHIROPRACTIC CARE
Open Space Healing is a holistic healthcare centre where you'll heal and feel well in body and mind. With a variety of solutions available, you can benefit from the individualised care you deserve. Contact us today to learn more about what we may be able to do for you!
South Fremantle Chiropractors Dr Andrina Chien and Dr Jacinta Di Prinzio, along with their team of highly skilled professionals, offer a spacious, open-plan healthcare centre that provides chiropractic care and workshops where like-minded people can gather and enjoy a sense of community.
We warmly welcome you to experience comprehensive holistic care at Open Space Healing. From the moment you step into our gorgeously designed, state-of-the-art facility, you'll know that Open Space Healing is the place to begin your healing journey.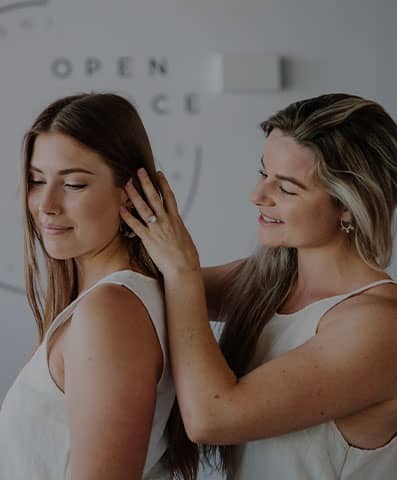 Chiropractic Services
Chiropractic Services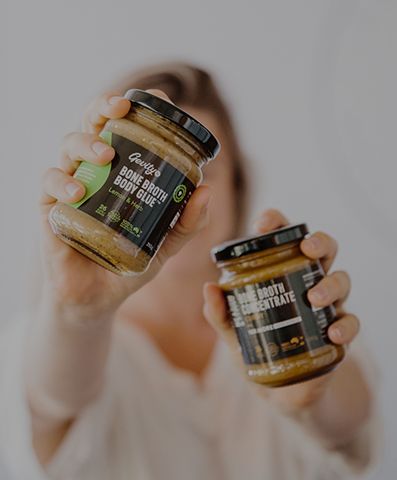 Nutritional Support
Nutritional Support 12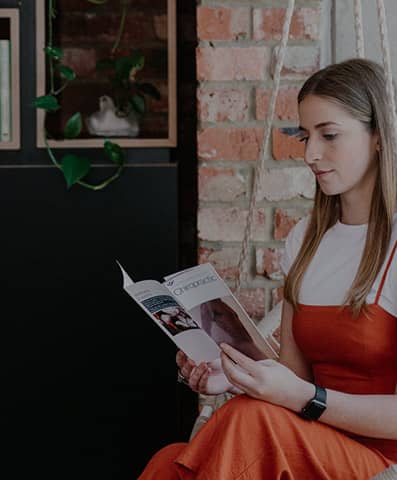 Events & Workshops
Events & Workshops
Request an appointment today! Health funds rebates apply.
Star average client rating
Years combined experience
Your chiropractor will perform the appropriate physical testing necessary. As we like to be thorough, this appointment will take approximately 30 minutes.
When you return, we'll go over all the results from your consultation, compiled into a personalised plan created for you.
We closely work with you to ensure that you achieve your desired outcomes with confidence and certainty.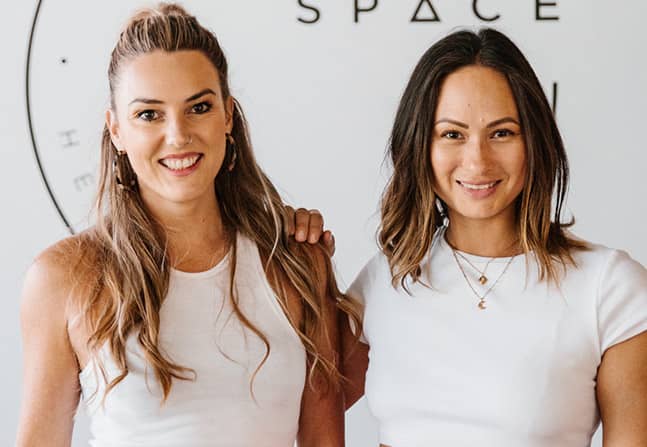 If you're a small business owner with BIG goals, but not into selling your soul, freedom and joy in exchange for success – then check out our podcast 'Hustle With Heart'.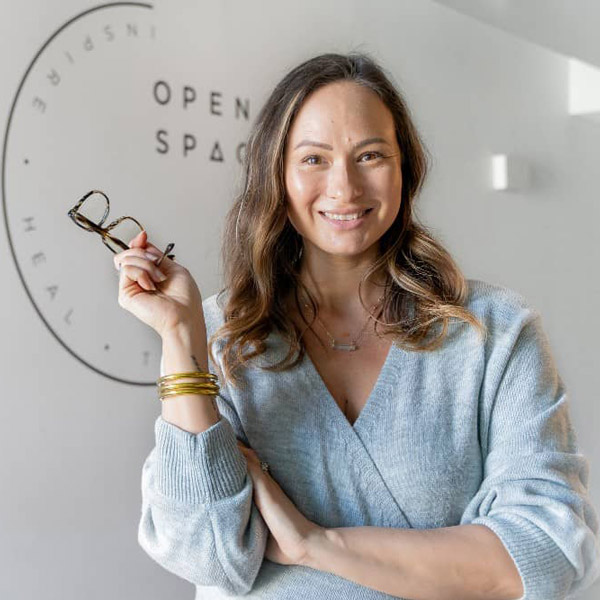 Our Team
Dr Andrina Chien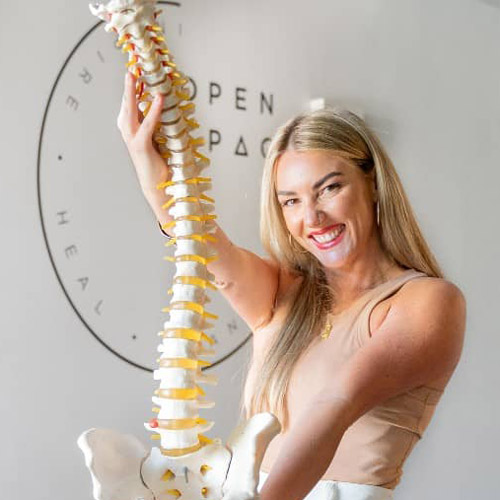 Our Team
Dr Jacinta Di Prinzio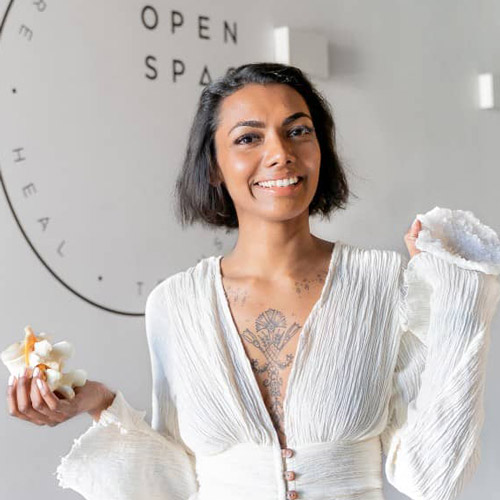 Our Team
Dr Dhani Navaratne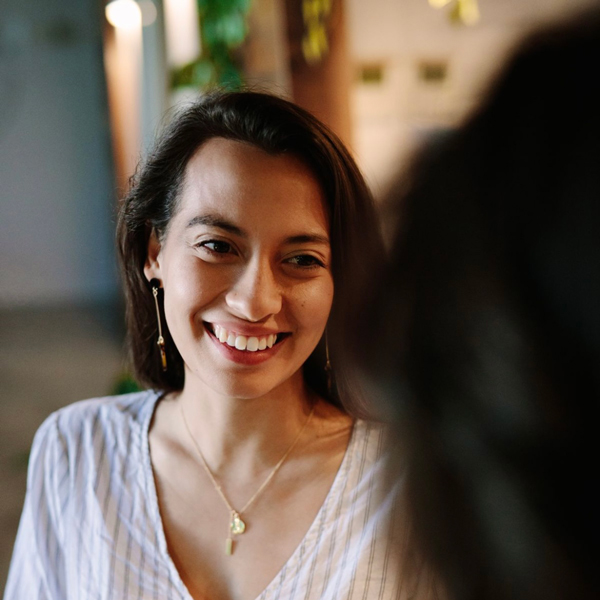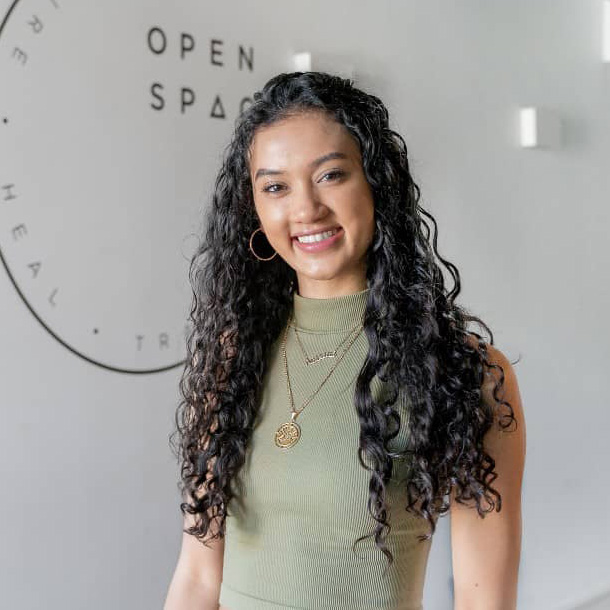 We share our natural healing techniques, tutorials, recipes, how-to guides and lifestyle tips to increase your wellbeing, so that you can live your very best life.
So if you're wanting to dive straight in, explore our playlists. Remember to subscribe to get updates when our new videos go live! The human body is truly amazing! Even though it's designed to function at an optimal level, sometimes, t...
Read More

Children, athletes and adults of all ages can find what they've been searching for at our practice. Mums are a particular focus for us, as we understand the demands placed upon them from preconception and beyond. We'll help you get back in tune with yourself so that you can be at your best for your loved ones.
Experience our emotional, spiritual, mental and physical healthcare. Whether you're suffering from a physical problem or are just looking for something more in your life, we'd love to help you discover it. Contact us today to get started with our chiropractors in South Fremantle! Health fund coverage is accepted, and convenient Saturday appointments are available.
Together, we hope to share ideas and learn from each other; it's our desire that you get the guidance and support needed to improve your entire family's lifestyle. Relaxing chill out music is always on, children are welcome to be themselves, soothing essential oils are burning, and you can help yourself to an organic apple or tea at our refreshment station. You'll find everything you need at one location, and you're even encouraged to stop by to relax in our calming space or chat with your friends and get to know others.
Right now, at this very moment, you have an opportunity to make a positive transformation that will pay dividends for the rest of your life. We're passionate about what we do, and have the skills and expertise to assist you in reaching your goals. We realise that every person is unique, and offer personalised care plans that are focused on addressing your particular concerns.