Shoulders are prone to injuries. That's because they are highly mobile, which can easily lead to instability of the ball and socket joint.
There are many causes of shoulder pain. Some common injuries we see are from lifting heavy weights at the gym with incorrect technique, swimming, and even cleaning!
If there is any dysfunction in your shoulder movement pattern (from injury or weakness), frequent repetitive motion may create microscopic tears in the tissue fibres and irritation or inflammation to the bursa (a small fluid-filled sac that acts as a cushion between bone and soft tissue).
Over time, these tears and inflammation becomes chronic and your symptoms may become progressively worse.
Two leading causes of shoulder pain are:
Acute Injury includes direct trauma to the shoulder, such as during a sports match or an accident
Chronic Pain Condition, which involves pain and dysfunction in your shoulder girdle which has been there for over 3 months
Some common conditions which can create shoulder pain include: shoulder instability (swimmer's shoulder), dislocated shoulder (due to acute trauma or hypermobility), fracture, arthritis, bursitis, or a rotator cuff injury (stabilising muscles of the shoulder).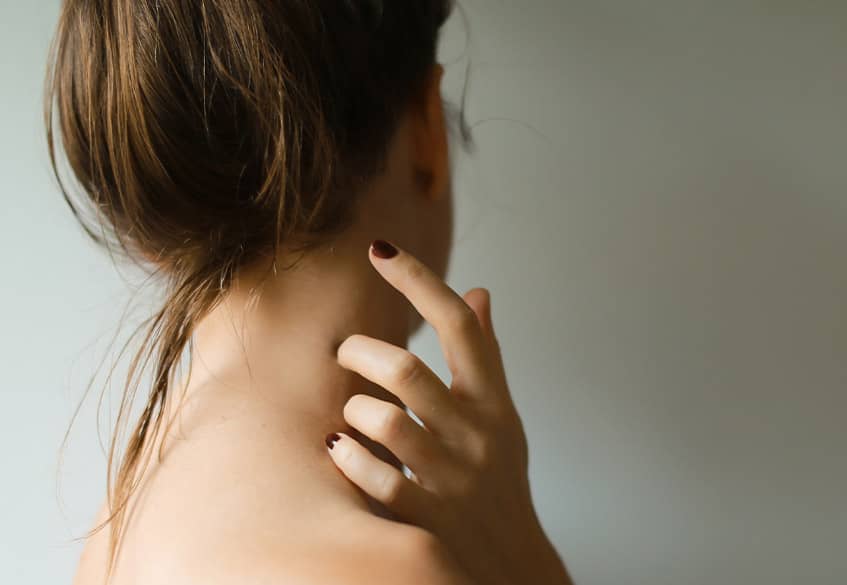 What Does Rotator Cuff Injury Pertain To?
The rotator cuff comprises of four small stabilising muscles, which your tendons connect with the bones of your arms. These muscles are responsible for ensuring that your shoulders can move in every direction possible, while maintaining stability.
However, when they are damaged or strained, you often feel pain and stiffness. The rotator muscles are usually damaged when they are weak. Your larger global muscles take over and the correct movement pattern for the shoulder is compromised.
There's usually a dull ache present whenever you try moving your shoulder. If untreated, this pain could get worse over time, especially if you continue putting stress on the injured tissue.
Is It Possible to Feel Pain Even When There is Nothing Wrong with the Shoulder?
How Can a Chiropractor Help with My Shoulder Pain?
What Should I Do to Help Ease My Shoulder Pain Between Appointments?
How Can I Benefit from an Open Space Healing Treatment?
Request an appointment today! Health funds rebates apply.
Our greatest hope at Open Space Healing is that we can help you live out this purpose. You're on Earth to accomplish something that nobody but you can! By improving the health of your nervous system, you'll be better equipped to live the life you deserve.
Find out more about what we may be able to do for you by contacting our South Fremantle team today! Saturday appointments are available.