Welcome to Open Space Healing — a centre for healing the mind and body. Our brand-new expanded clinic is modern and equipped with state-of-the-art facilities.
We know you will love our gorgeous space in South Fremantle, in which you can discover the highest levels of wellbeing. Many of our clients just like to chill out in our space, drinking our organic herbal tea and reading a good book (even without an appointment)!
Open Space Healing is a relaxed, energetic and fun place. You'll see people of all ages at our practice who are happy, smiling and enjoying the many benefits of chiropractic!
At your first visit, we want to determine if this is the right place for you. You'll get a tour and meet our friendly team. One of our chiropractors will discuss what's brought you in and why you've chosen to get help today.
Your chiropractor will then perform the appropriate physical testing necessary. When they have a clear understanding of your condition, you may be referred for additional testing, such as imaging or bloods. We like to be thorough, this appointment will take approximately 30 minutes.
We want to take some time to study your results and will welcome you back for a follow-up if we've determined we can help you.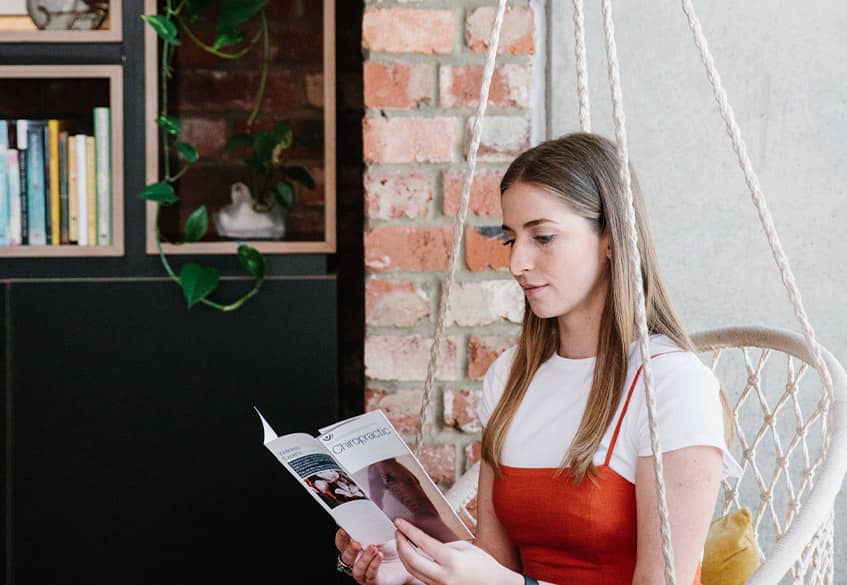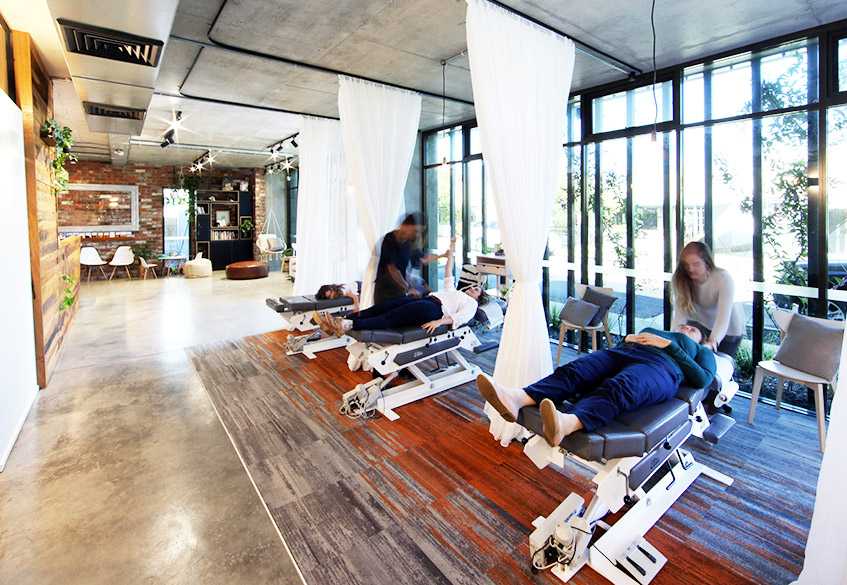 When you return, we'll go over all the results from your consultation, compiled into a personalised plan created for you. We will discuss:
The cause of your problem
How we can help
How long it will take
What your investment in your health will be
The decision is then up to you. If you choose to begin care, you'll receive your first chiropractic adjustment. This appointment takes approximately 30 minutes.
Progress exams are performed regularly, and when required, to measure your subjective and objective improvement. If we determine that we're unable to help you , we'll inform you immediately, never wasting your time or money.
We closely work with you to ensure that you achieve your desired outcomes with confidence and certainty.
Many people wonder if they have to go to a chiropractor for the rest of their life once they start. Our clients find that, similar to exercising regularly or brushing your teeth every day, chiropractic care can be used proactively to stay functioning at the highest possible levels. It can be incorporated into your lifestyle as a success strategy, rather than something you have to do.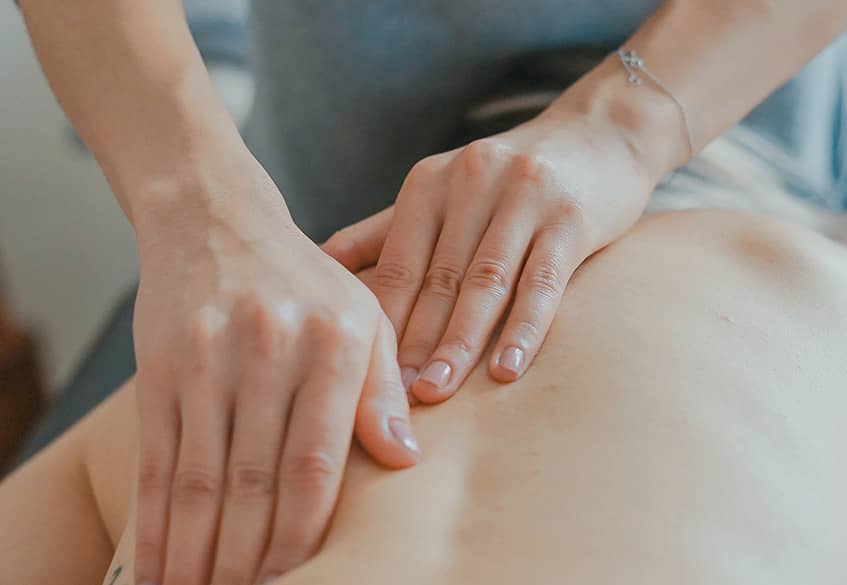 Request an appointment today! Health funds rebates apply.