We believe that food is medicine! Literally what you eat you are. We also believe that everyone is unique and not one size fits all.
A NUTRITIONAL PLAN TO SUIT YOUR BODY
By utilising many holistic healing tools, we can identify areas of challenge, then create a plan to help support your body to heal.
We stock a large range of prescription-only supplements and our favourite health care products. Only the highest quality and organic, natural and nontoxic. Homeopathy is available, as are hormone testing and food intolerance testing.
We want to help you make the small, sustainable changes that will add up to transforming your life. At the end of the day, we want you to ask yourself, "How did I get better today?" It might be something small like getting up a few minutes earlier to get more accomplished or trading an unhealthy food choice for a wiser one.
No matter what it is, we seek to have a positive, powerful impact on your life.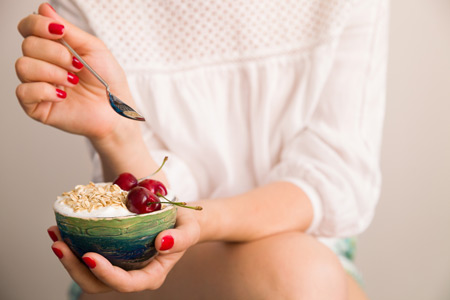 Request an appointment today! Health funds rebates apply.